---
Thinking of becoming Catholic?
Would you like to learn more about the Catholic Church?
Have you ever thought about becoming Catholic?
Or perhaps you were Baptized Catholic but did not receive the Sacraments?
If your answer to any of these questions is "yes", The Order of Christian Initiation for Adults (OCIA) program may be just what you need. The Order of Christian Initiation of Adults, OCIA, is a process of spiritual and educational formation open to any adult who wants to explore the possibility of becoming a full member of the Catholic Church, or who is 18 years or older and interested in Adult Confirmation. Each year, our parish welcomes people from a variety of faith backgrounds into the Church through OCIA. We begin on Sunday, September 10th in the Family Life Center at 10:45am.
For information, contact Deacon Jeff Burgess: deaconjpburgess@yahoo.com or (904) 994-6929.
Recommended Posts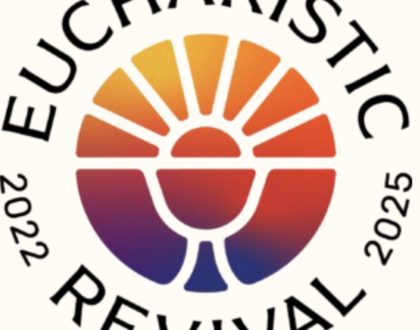 August 26, 2023
August 26, 2023
August 26, 2023